Skrill Cashout Guide From alphabanklogs
Skrill Cashout Guide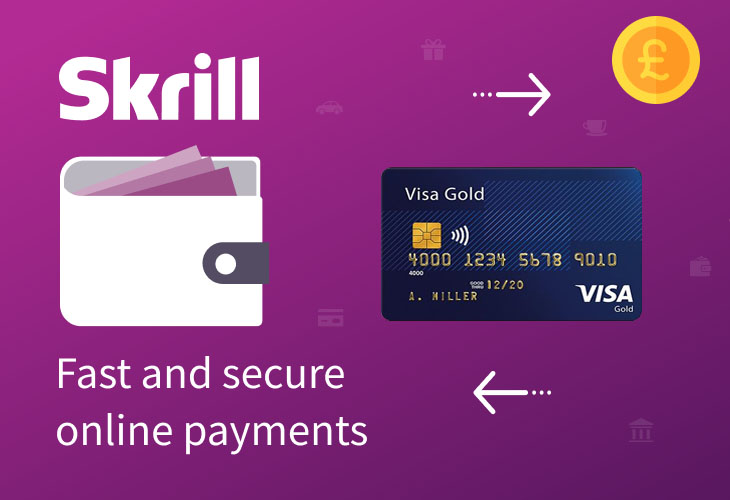 Requirements
1. SAFE SOCKS5 (USA) and I insist on the word « SAFE » because a lot of noobs are making the choice to use cheap (or free) SOCKS5 and they cry once they fail.
A SAFE SOCKS5 is simply a proxy provider who doesn't record your data like IPs, personal info, etc, he's also providing clean SOCKS5
If you have already a safe provider it is OK, otherwise, I share my provider =>
2. A SAFE VPN, as same as the SOCKS5, if you have one, it is OK, otherwise go here
=> https:/goo.gl/z172r8
3. Strong CCs (Visa Platinium, Gold Mastercard for the 1st week, and card little
amounts like $50 to avoid the risk of suspicions from the CC holder.
4. 1 Iban account & VCC linked ( = Virtual card), you can get them on Dream Market and other markets.
Part 2: Modus Operandi
1: Register on SKRILL.com with your IBAN/VCC to blow your limits.
2: Register as a seller (Etsy vendor or other) in your settings.
3: Now you're ready to use your CCs, make sure to use a SOCKS5 matching with the CC holder.
4: Create a SKRILL Account matching with CC holder info and make a deposit
5: Check your deposit and then make a payment to your account (1st vendor
account)
IMPORTANT !!! : SKRILL cannot cancel the payments made to a VCC accountTheoretically, there can occur 4 cases after your 1st payments:
Your payment is accepted, so everything is fine.
They can ask you for ID verifications, if it happens no worries you can get
customizable ID/PASS scans easily on the deep.
They can ask you for a double verification: ID + residence proof, no
worries you can also get these docs easily on the deep.
They may ask you for phone verification, no worries if it happens, just
use a Skype or Google voice number matching with CC holder State.
A Skrill Operator will call you (this verification method is useless in my opinion but good for us

), in most cases these operators are based in India when the account is registered in the USA, so no worries about your accent if you're not a native English speaker.
So just answer to their questions about CC holder and once the call is over you can fart a good punch because it is won!
6: After a few days (or 1 week) you'll be able to make higher payments easily ($500 daily).
Then use your VCC to purchase e-gift cards like iTunes, Steam, Walmart, Amazon, etc.. and exchange them on online exchange platforms for bitcoins. Don't forget to use your SAFE VPN & SOCKS5 for this last step and then clean your coins exchanged, use bit blender for example.
Then once you get your clean coins in your own wallet I don't need to tell you what to do with them, just enjoy your coins
You can also buy instant:
Cashapp Money Transfer Click here
Paypal Money Transfer Click here
Western Union  Money Transfer Click here
Venmo Money Transfer Click here
Bank Money Transfer Click here to Contact Us