Checking Balance of Card The easy/cheapest way
Checking Balance of Card.
Okay guys so I want to share something with you today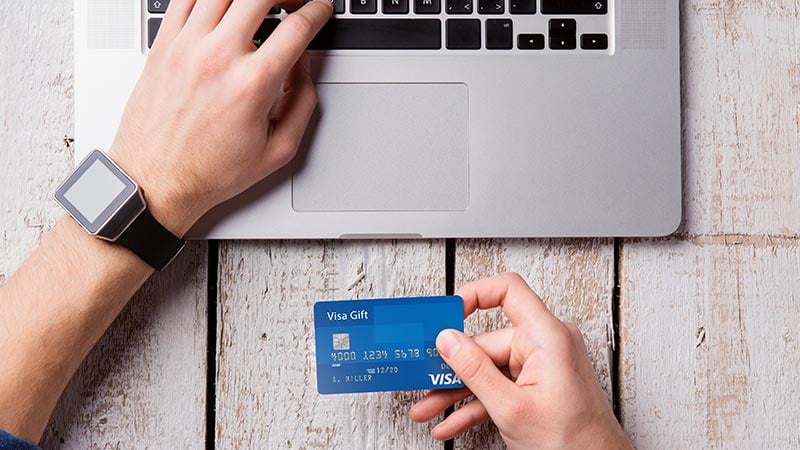 How to check the balance of a credit card?
Nowadays the sites that sell cards have a search function where we can
Search by bin number or zip code or even alphabay had a search by name. A lot of times carding for someone starting off can be very stressful the unknowns lot of times overpowers a person's decision-making, and with stress mounting up, you will click on the order button, even though you feel unsure about many parts of this website.
The point is to make money, not throw it away.
So if you want to have more confidence when your card just buy CHASE and CITI BANK cards
WHY?
It's easy, they only ask for a zip code when you call the bank
the rest of the other banks, ask for SSN or DOB or MMN, so instead of paying an extra 4$ for the SSN or DOB search.
just buy a card that's a chase or Citi bank, and you will get the zip code with your order.
It's easy.
The phone even tells you the last few payments made on the card, so if you want to be even more sure about what you can spend, press the option to hear the last payments made. write them down, and start planning out your victim with ease.
You can also buy instant:
Cashapp Money Transfer Click here
Paypal Money Transfer Click here
Western Union  Money Transfer Click here
Venmo Money Transfer Click here
Bank Money Transfer Click here to Contact Us