DETAILED TUTORIALS ON HOW TO CASHOUT CC STRAIGHT TO THE BANK ACCOUNT
CASHOUT CC'S STRAIGHT TO THE BANK ACCOUNT
NOTE: This is a private method tested by me, and it's 100% working if you follow detailed instructions.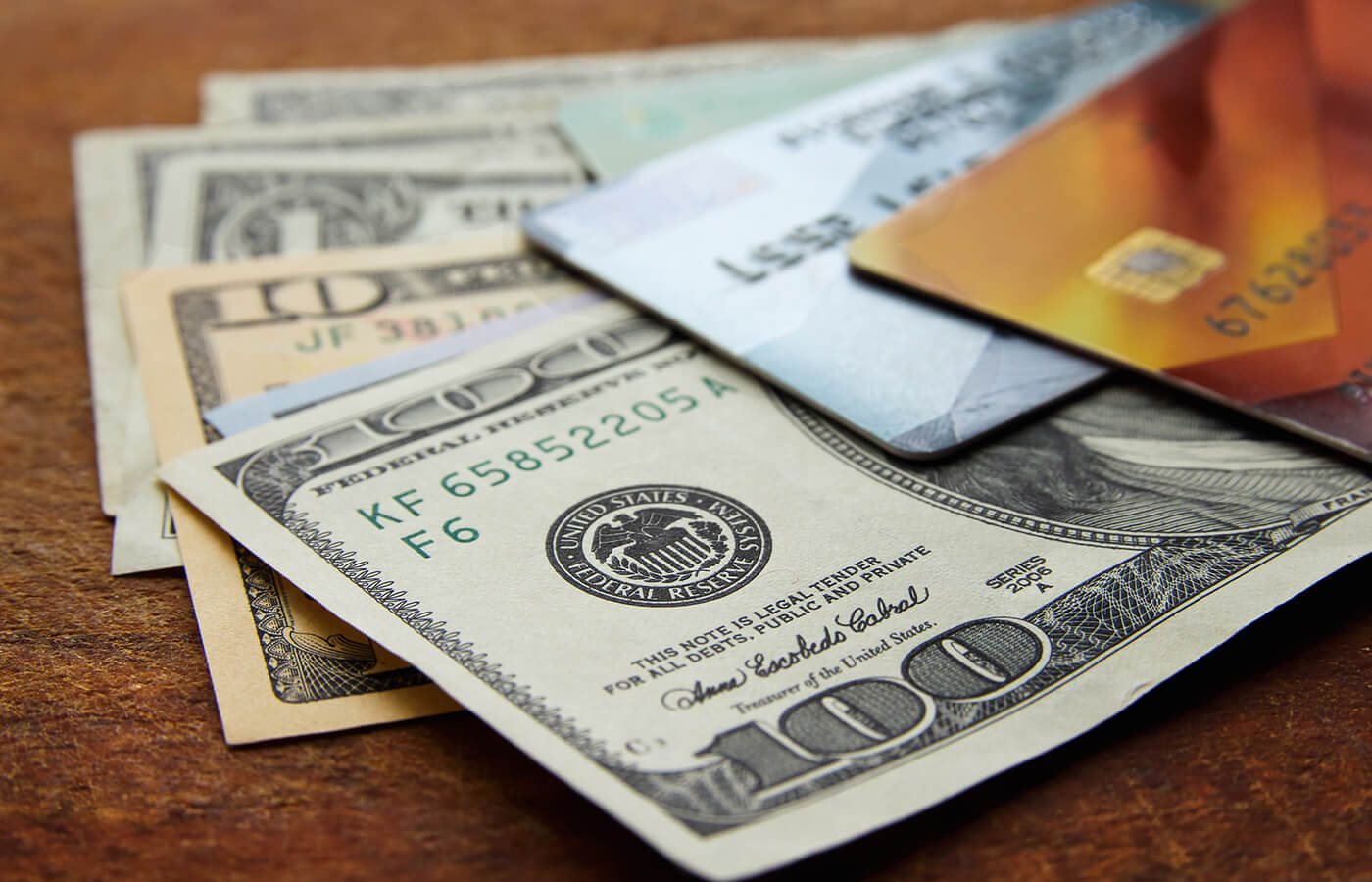 NEEDED ITEMS:
1. A Good Website cloned or Properly Setup
2. Domain registered email
3. Merchant Account
4. Dead Fullz: not including CC details, just DOB and SSN
4. A US Checking Account or savings account: Only the routing number and account number are needed, so you can change the account at any time without problem since the account name is not needed.
NOTE: It only works with US BANK ACCOUNT.
METHOD:
What is Stripe?
Stripe is the easiest way to accept credit and debit card payments online.
With Stripe, you can create exactly the payment experience you want in your website or mobile app, and we handle everything from security to daily transfers to your bank account. You can get started immediately.
HOW DOES IT WORK
GO to Stripe.com and register for a merchant account with your website as a business name note. You must have an SSN or DOB to register the company. It's straightforward to register next, do not use a free email
to register as a merchant. Your account will be set up immediately, and the domain name will be confirmed since you used the domain registered email.
There is a detailed step-by-step guide on how to integrate the payment form into your website; then, you are ready to cash out your cvv both non-vbv, and vbv card work effectively; worldwide cards also work effectively.
An advantage over other processors is that you can charge CCV yourself on the dashboard of your stripe account without charging it through your website.
Payments are transferred into your bank account within seven days, not unlike other processors that send payments in 30 days.
NOTE: to be effective, do not charge more than 300$ for US cvv and more than 500$ for International cvv.
With this method, you can make as much as 5000$ every week.
NOTE; when charging a cvv, use the same state socks and for international cvv, use the same country socks since it takes note of charges done, and IP, don't use dead cvv for charging. Be sure the card is live before you attempt charging any cards; if too many failed cards are noted, your account can be blocked.
NOTE: I am not selling this method because I can't make money from it I make good money from it selling it to a few people because I want others to benefit from what I am enjoying
THIS METHOD CAN ONLY BE RESOLD BY ME; RESELLING THIS METHOD IS PROHIBITED AND USED AT YOUR OWN RISK. ENJOY.
You can also buy instant:
Cashapp Money Transfer Click here
Paypal Money Transfer Click here
Western Union  Money Transfer Click here
Venmo Money Transfer Click here
Bank Money Transfer Click here to Contact Us