How to Check CVV Limit Share From alphabanklog Carders
How to Check CVV Limit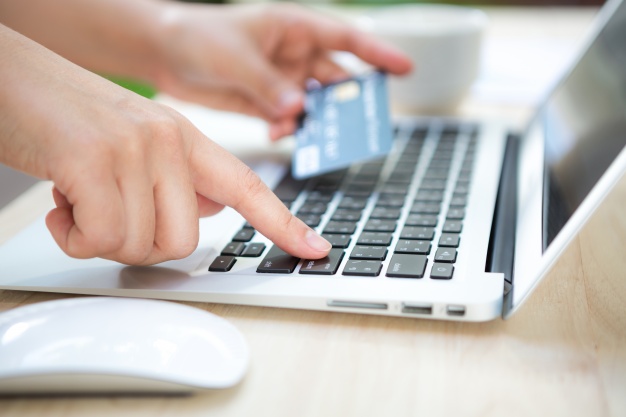 The first step is very important, without it, nothing can be done…!
Well, first thing is, get your CVV ready
Go to w w w . e r b a o r g a n i c s . c o m (you're not going to visit the URL with these spaces, are you? )
Let's assume that you want to check whether one of your CVV is chargeable for $1800 or not, fine, order the fuckin lotion which costs $13
now divide 1600 ($1600) by $13, the result is 123, so update the quantity of the lotion to 123 and proceed to checkout
Now you have to sign up as a new user, provide false information, that is very important so as not to
charge the CVV, you have to provide billing information other than your CVV, okay.. next!
About $200 will go for shipping cost (that's why we divided $1600 by $13 and not $1800)
So the total you're checking the card now is about $1800, proceed to next step, enter your CVV info
(the billing address should be false).
If you get an error saying AVS mismatch, that means your CVV is chargeable for that amount.
If the error says your card has been declined, that means it doesn't have enough limit.
SOME TIPS:
IMPORTANT: After each try on that site, it's very important for you to clean cookies and all the shit
(I suggest you use a software called IEhistoryX), if you don't then you won't be doing good as the site
will state that "your card has been declined" for all your CVV, even those which have limit.
After checking your CVV, I suggest you check the AVS of it via any website that accepts credit cards by PayPal.
credit goes to author
You can also buy instant:
Cashapp Money Transfer Click here
Paypal Money Transfer Click here
Western Union  Money Transfer Click here
Venmo Money Transfer Click here
Bank Money Transfer Click here to Contact Us