How to Steal Steam accounts Bypass Guard + Video tutorial From alphabanklog
How to Steal Steam accounts Bypass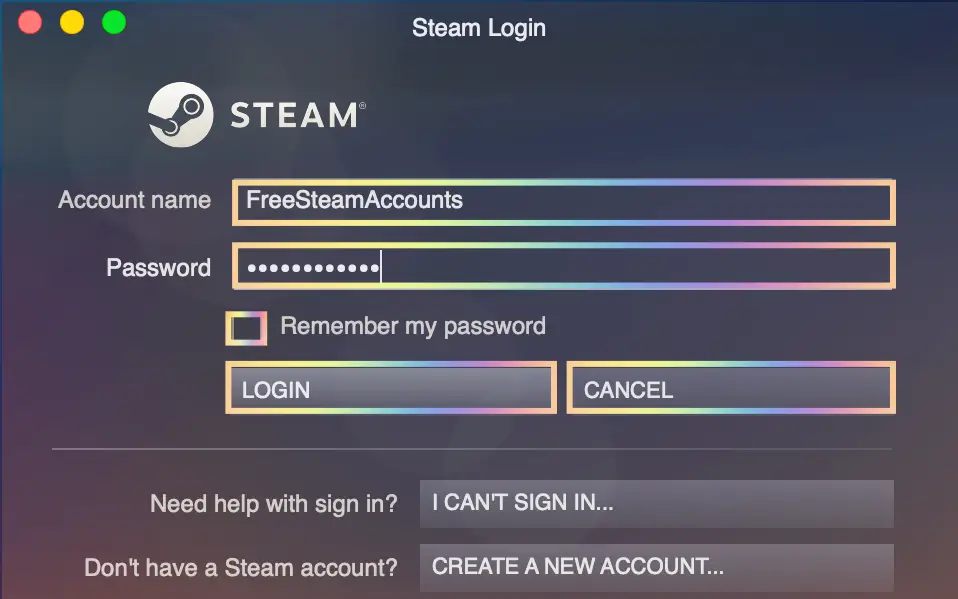 This Tutorial is if you have a victim on your RAT and you want to know how to steal there steam account. NO DOWNLOAD included!
Hey guys just done abit of research about this steam guard stuff that stops most users from signing in with other peoples logins, this will only work if you have access to the computer you are trying to steal from with your remote Administration Tool
THIS TUTORIAL IS FOR PEOPLE WITH SLAVES
So lets say you have someone's Steam account but you can't access there account as they have Steam guard turned on! it sucks i know but lets change that so simple follow the basic steps below
So first thing we want to do is click on the slave we are trying to steal from and go to File Browser (Most remote administration tools will have this)
then locate the Steam directory usually in
C:\Program Files (x86)\Steam
(This is the default install location)
So now where at the directory of steam we will need a few files so if you stroll to about half way you will see 2 files (they won't all be the same name) But they will be very similar to this
ssfn4419608088507981
ssfn4419608088507981
They will be 2kb big depending on there profile
We will need these files, so simply download them to somewhere (desktop is the easiest)
then once you have them 2 files you just downloaded go back to the file manager and head into the folder called "Config" this will be located in the steam directory
So once you have done this you will need to download 3 files (Look below)
config.vdf
loginusers.vdf
SteamAppData.vdf
Save these to the same location as you saved the files before
So now we have the files we need to turn off Steam guard! lets do it! XD
MAKE SURE YOUR STEAM IS NOT RUNNING
Now on your computer go to YOUR steam directory and replace all the files in your directory with the ones you have just downloaded on the remote machine
Now open up Steam once you have completed the last step & you will be signed in with there account! grin.png Then go to settings and Turn off steam guard!


You can also buy instant:
Cashapp Money Transfer Click here
Paypal Money Transfer Click here
Western Union  Money Transfer Click here
Venmo Money Transfer Click here
Bank Money Transfer Click here to Contact Us