Latest Gift Card Carding Method
Latest Gift Card Carding Method
Site: Kroger.com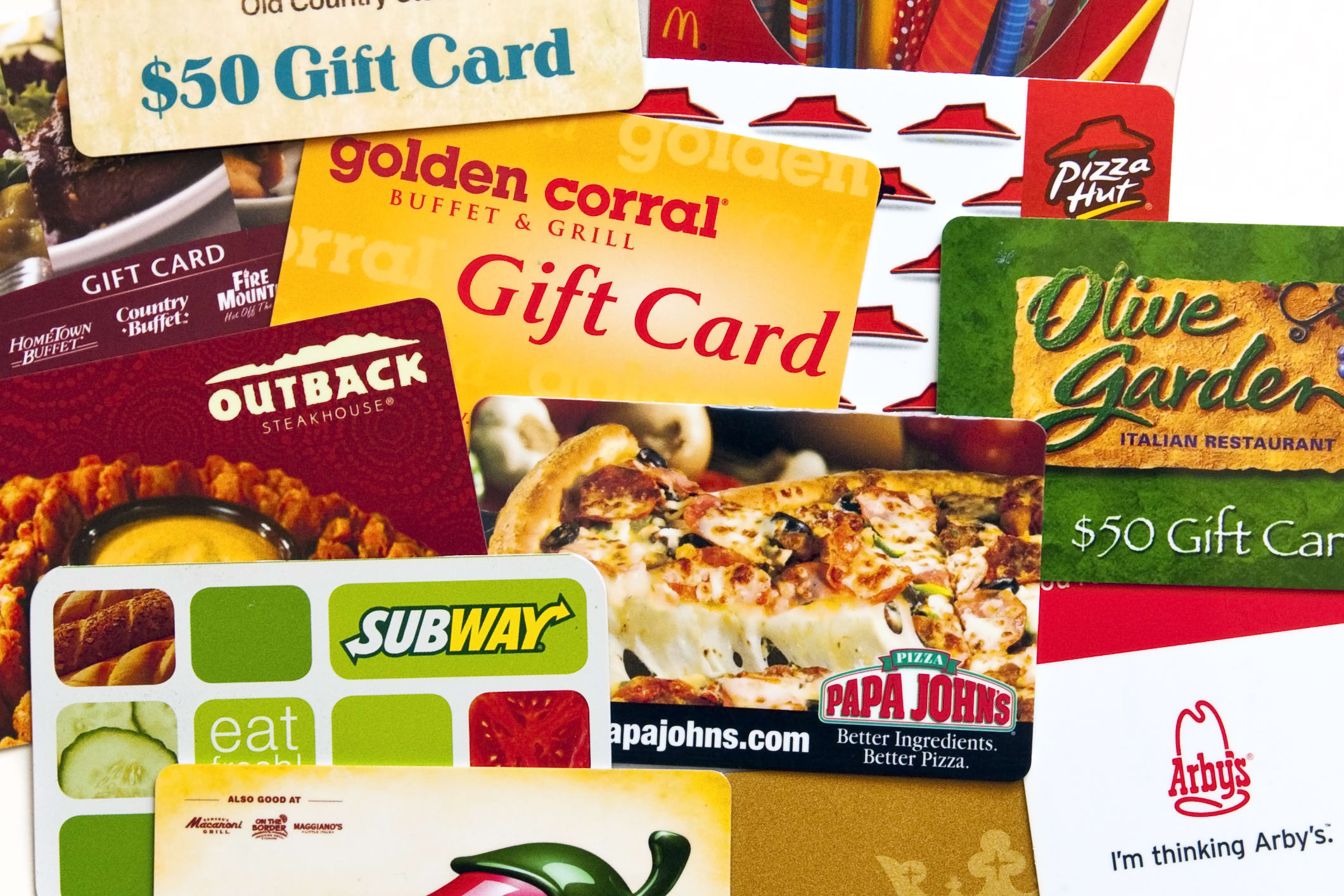 ​​
1. Connect to the same City Proxy as the CC Or VPN of The same state.
2. Go to the website Find And Browse GCs for 2mins
3. Add 2•$25 worth of email GCs and Checkout as guest. (You can also add 1 $50 GC)
4. While checking out as guest Use The email similar to the name of CC owner. You can use protonmail.fom
5. Checkout with Billing details as CC and Use phone Number of CC owner only.
6. Once the order is Placed you will recieve an email but that is not the Order compelete Email. You will have to wait for the email that says "Your Order is compelete". It will come in 2-3 Hours after placing the order. ​
Note:
​​
1. Email to which you are delivering GC should be different than from which you put on Checkout for recieving Order details.
2. To recieve GCs use only Gmail.com you can use your original email.
3. Don't click on Order details Page that Shows After Your order is Processing Screen.
4. Don't use same CC continuously Twice On the site Unless the first order is Delivered.
5. If After you Placed order a Declining email comes it means The CC is Dead/Out of balance or You didn't
follow steps
exactly.
​
BINS:
​
You can also buy instant:
Cashapp Money Transfer Click here
Paypal Money Transfer Click here
Western Union  Money Transfer Click here
Venmo Money Transfer Click here
Bank Money Transfer Click here to Contact Us