Make A lot Of Money With Public Cc (very Risky!)
Make A lot Of Money With Public Cc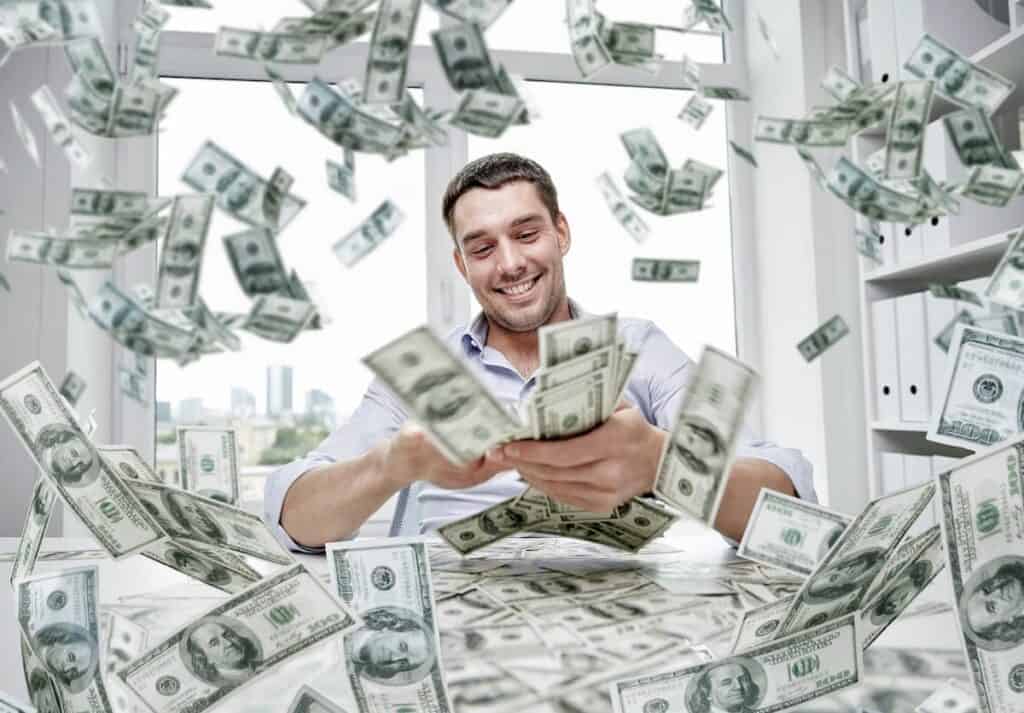 What you would need:
A computer
A bank account to receive the money
VPN, clean proxy, or RPD
A customized website to use the card
Now to do it:
General info: Always use VPN and always clear cookies before doing anything
Step 1:
Create an account at the stripe and verify it. Make sure to use fake information
Step 2:
Link your bank account (preferably fake) to your verified
stripe
account.
Step 3:
Download Xampp and run your customized website on apache, make sure it's working.
Step 4:
Link your stripe to your website (will be used to
transfer money
to stripe)
Step 5:
After you got all that done, wait for someone to post a cc on the forum
Step 6:
You have to be fast. On the customized website you can checkout with cc, and the money will go to you (you can change the price to whatever)
Step 7:
This is the trickiest part. Sometimes your private key will become invalid and you would need to do steps 1-2 again. But after you used the cc, it will either say "declined" or "approved". If approved, quickly go back to stripe and
transfer the funds to your bank
account.
Step 8:
Clear cookies, change mac address, and DON'T disable VPN. Restart your computer, clear cookies and change your MAC address again, and always use random numbers
You can also buy instant:
Cashapp Money Transfer Click here
Paypal Money Transfer Click here
Western Union  Money Transfer Click here
Venmo Money Transfer Click here
Bank Money Transfer Click here to Contact Us