Simple and free method to check cvv
Free method to check cvv.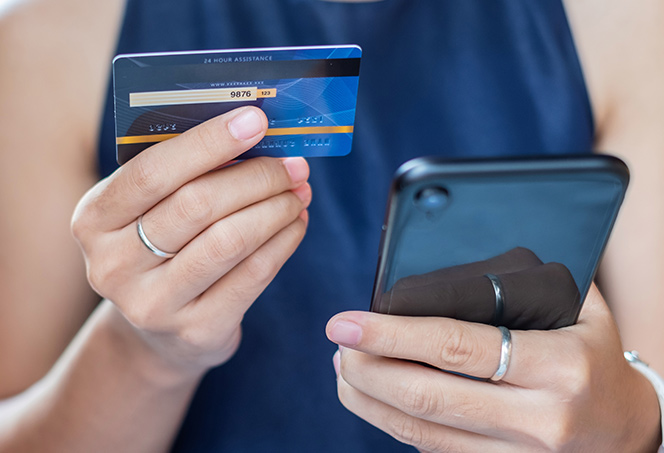 It's so sad that many carders don't even have a good method to check cvv so I will shave one of the personal methods I used for 3 years
hey guys I want to share a method with you all on how to check cvv is active or not
all those cvv checkers are rubbish and kill cards. So enjoy my free simple method
Here is how to check if cvv is active or not ..simple, easy, free, and quick
STEPS
Dial 08000320023 (a free number from certain networks). It will ask you to choose a country.
Please choose your country.
Then it will ask you for the phone number you want to phone.
Give them any active number. Then it will ask you for the card number. Then expire date, and cvv.
If a call goes through and rings it means the card is active. If it say's can't make a call then dead .
For any other tips on carding. We have many methods and all methods don't require wasting money. We here to make money not to lose it .
You can also buy instant:
Cashapp Money Transfer Click here
Paypal Money Transfer Click here
Western Union  Money Transfer Click here
Venmo Money Transfer Click here
Bank Money Transfer Click here to Contact Us