Stock Carding Method 2022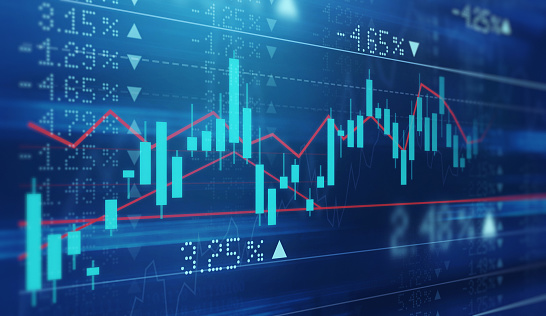 Step 1: Buy a stockx account login with visa debit card /

Paypal

attached (preferably from a rich zip code)​

Step 2: Make a fake email at fastmail.com with the account holder's name (ex:

[email protected]

)​

Step 3: Log into the stockx account and go to settings. Change the email to the fake one you just made (

[email protected]

) and change the username too.​

Step 4: Make sure you don't forget the login info to the email, you will send a password request there later.​

Step 5: Wait 24 HOURS after you change the email and username (If you decide to be impatient don't come to me asking for refunds, if you kill the account due to a simple mistake I'm not refunding). I would be extra safe and wait 24 hours and 30 mins​

Step 6: Log into your same zip socks5 proxy (or within 10 miles of account holder zip). I use 911.re and clear your cookies and cache COMPLETELY with CCleaner​

Step 7: Log back into the account, if they noticed the info was changed you wont be able to log in, so try the next account.​

Step 8: Go ahead and order the pair you want, If the account holder usually spends $400 then buy $400-$500. Don't be crazy and buy $1000 worth of shoes on a $100 spent account. Stay under $500 if you want to be on the safe side.​

Step 9: At checkout put your drop address (DO NOT USE YOUR HOUSE) and order.​

Step 10: Change the password immediately so they cant cancel the

order

.​

Step 11: Wait for the seller to ship, then make sure the drop address isnt left on the account.​

Step 12: You're done. Wait for your order to arrive and enjoy your designer brands.​
You can also buy instant:
Cashapp Money Transfer Click here
Paypal Money Transfer Click here
Western Union  Money Transfer Click here
Venmo Money Transfer Click here
Bank Money Transfer Click here to Contact Us