How to install zyklon h.t.t.p botnet on your server [with video]
How to install zyklon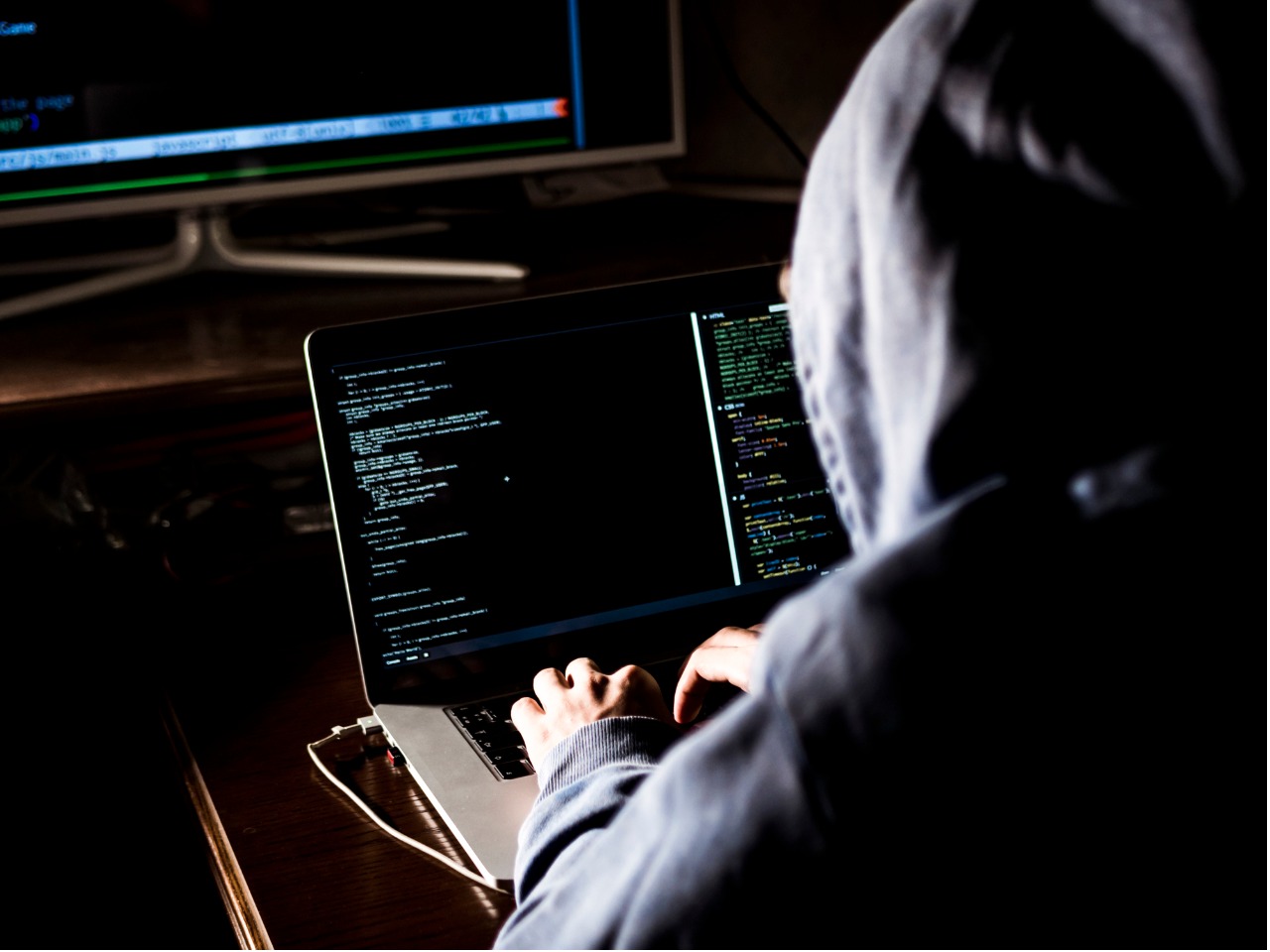 !! Disclaimer: This Tutorial is only meant for EDUCATIONAL PURPOSES ONLY !!
!! I do not take any legal responsibility or issue(s) for using this program. !!
Greetings, newbie / advanced hackers!
Today, I will teach you guys / gals how to install Zyklon on your server!
Reply to this topic to see below content!
The installation of the BotNet is fairly simple.
Whether you have a cracked version or not does not matter.
This is how you install it:
Quote
1. Go to phpmyadmin and create a new user and database.2. Assign the user all permissions on the database that you have created
3. Upload panel files to the root of the website
4. Create two new cronjobs. "Advanced >> Cronjobs"
curl yourdomain.com/cron/cron.php //This one should run every minute
curl yourdomain.com/cron/cron_history.php //This one should run every hour
5. Navigate to domain.com/installer.php
6. Fill up the necessary fields and make sure that you provide correct database connection info.
7. After you receive the confirmation message that the installation is completed without errors, navigate to the login.php and fill the necessary fields with the info that you have provided during installation.
8. Delete the installer.php and db.sql from the server.
Click to expand…​
And this is the video: http://sendvid.com/khkcqezp
Simple, right?
You can also buy instant:
Cashapp Money Transfer Click here
Paypal Money Transfer Click here
Western Union  Money Transfer Click here
Venmo Money Transfer Click here
Bank Money Transfer Click here to Contact Us
I'd appreciate if you clicked on that green up arrow!